Asset poverty is a condition that is more persistent and prevalent than general poverty, defined by the inability to access the resources needed to provide for basic needs for three months.
Let's begin by talking about
Financial Stability.
Financial stability is the foundation of a person's ability to be self sufficient, thrive, achieve goals, and ensure that their family's basic needs are met.
Without financial stability, a family's basic needs will likely not be met. When people are forced to go without their basic needs, it is difficult or impossible to thrive or make a positive contribution — in school, at work, or in community.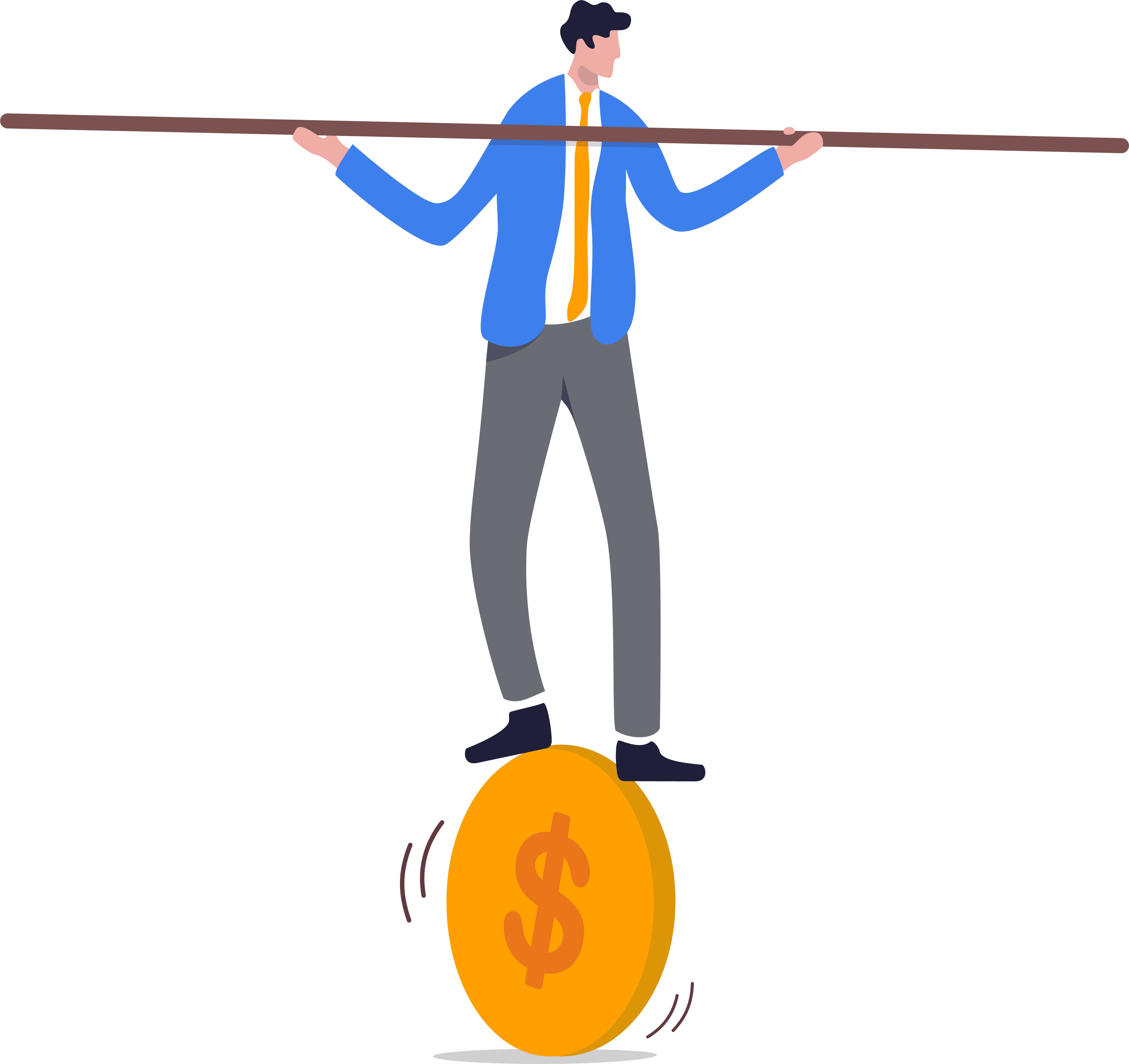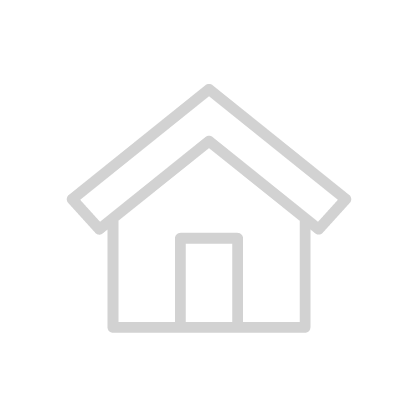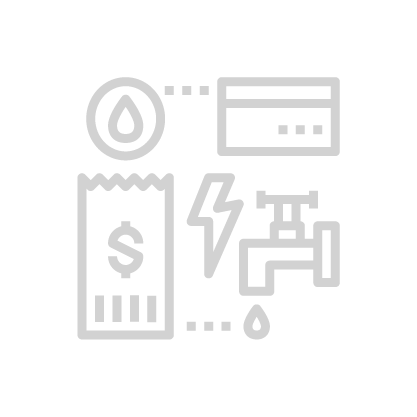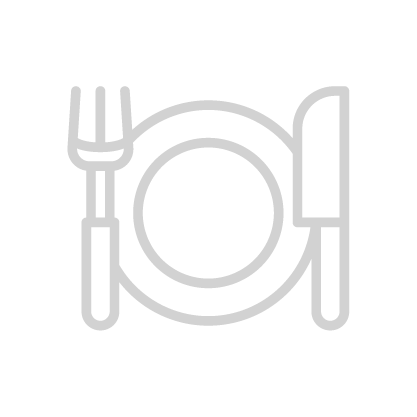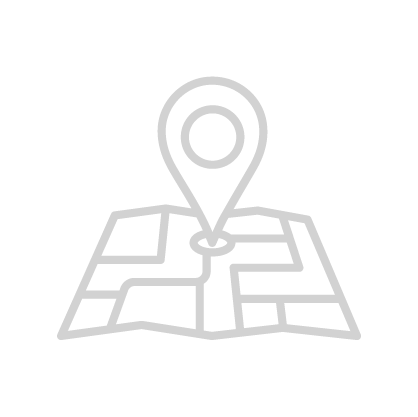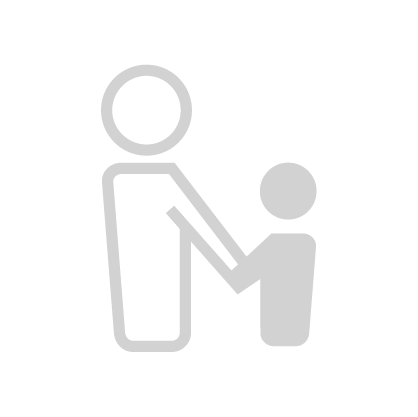 Experiencing Asset Poverty means living paycheck to paycheck.
Let's look at an example of how Asset Poverty affects people living in Forsyth County: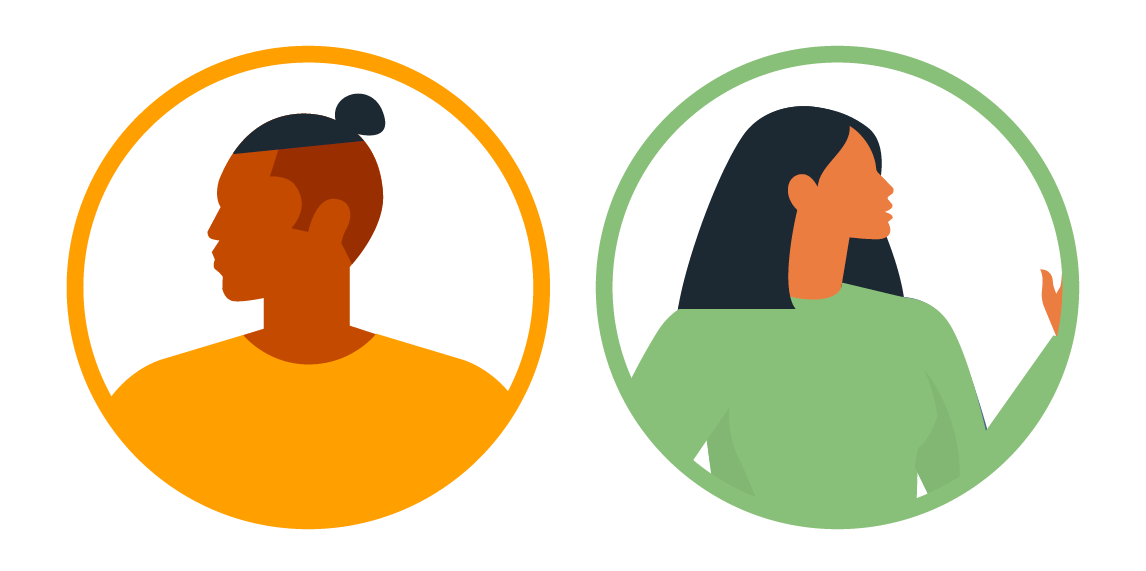 Meet Jefferson and Cheryl
Asset Poverty asks the key question:
Does this family have three months' worth of living expenses on hand that they could use to weather a disruption of their income?
Without three months worth of money to cover basic needs, a family is at risk of losing financial stability in the event of a job loss, illness, injury, or some other type of financial disruption. Such an event might cause a family to go without food or childcare, or potentially lose their transportation or housing, as examples.
Importantly, this does not include spending on discretionary expenses like clothing, entertainment, or other non-essentials; it solely includes a person's ability to pay for just their basic needs for three months.
Am I Experiencing Asset Poverty?

Those who don't have three months' household living expenses set aside are experiencing a condition called asset poverty.
Asset Poverty is when an individual or family lacks the savings to cover basic expenses (at federal poverty level) for three months if their income is interrupted.
Does your household have enough savings to meet your basic needs for three months?
Basic needs include things like housing, utilities, food, transportation, and childcare.
YES
That's good news! Did you know that 28% of North Carolina households did not have three months of resources set aside in 2019? This is called Asset Poverty and it has a big impact on our community overall.
NO
You've taken an important step in understanding your household's financial situation. Building a plan to set aside money is a great next step, and will help a lot if something unexpected happens, like a job loss or health crisis.
I DON'T KNOW...
Understanding your household's financial situation is the first step in being prepared for an unexpected life event like a job loss or health emergency.
The Impact of Asset Poverty on Forsyth County, North Carolina
About 1 in 4 Forsyth County, North Carolina households experienced Asset Poverty.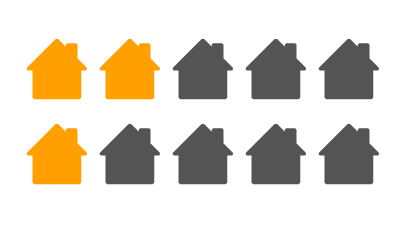 About 1 in 4, or 27%, experienced Asset Poverty in 2019.
Disparities in Asset Poverty rates by race/ethnicity demonstrate how the impact is disproportionate.
When we look just at the numbers of households affected by Asset Poverty, the disproportionate impact is not clear.
What about other races and ethnicities?
The "other" category includes: American Indian and Alaska Native, Asian, Native Hawaiian and other Pacific Islander, or some other race. "Other" is omitted here because it is too small of a percentage of the population which makes any estimates on these groups statistically unreliable.
If you have questions, please contact [email protected].
However, when we look at the percentage of households that experienced Asset Poverty it is clear that non-White households were impacted at a rate that's more than double the rate at which White households were impacted.
Black or African American households, 48%

48%

48%

Hispanic/Latino households, 39%

39%

39%

White, non-Hispanic households, 17%

17%

17%
Identifying Issues of Equity: As a community, it is critical that we take note of instances when the outcomes experienced by one group are disproportionate to the outcomes experienced by another group. 
Announcing the ABC Data Exchange

Our Coalition is excited to announce the ABC Data Exchange — an informational resource that offers in-depth data and context on the issue of Asset Poverty in Forsyth County, North Carolina.
Click any link on the right to dive in!
Financial Assets and Income
Housing and Homeownership
Education and Development
Our community benefits when we all build assets and save.
What role can you play?
Our Coalition is 41 Members Strong, and Growing.
Kaisha McDermott-Carter, community member
Karl F. Yena, nonprofit consultant
Asset Building strategies help people gain and manage financial means. Benefits of Asset Building include: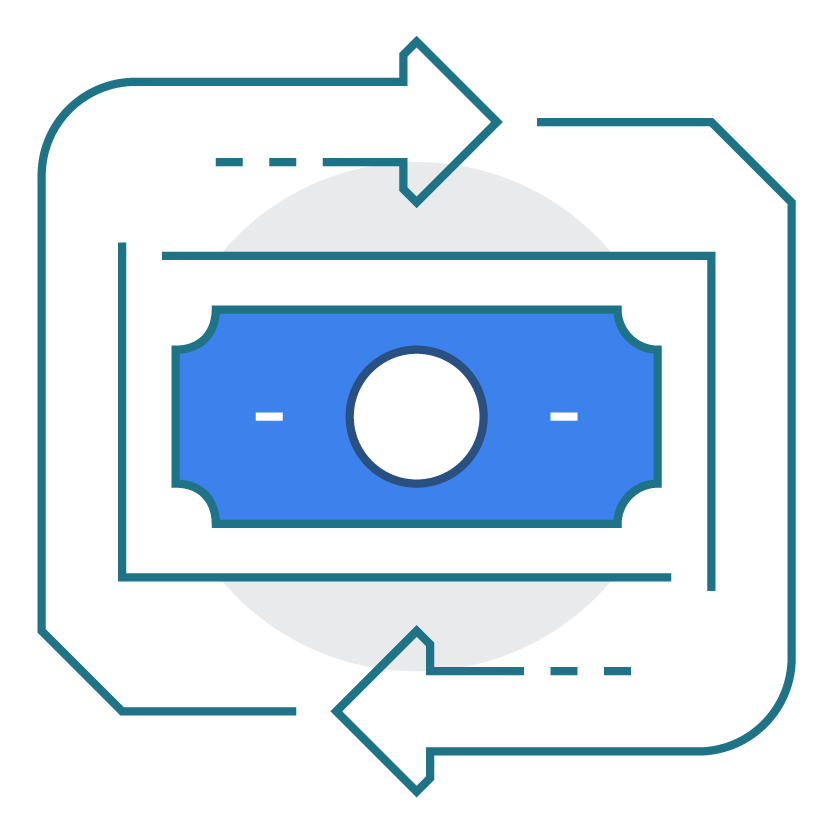 Provides a safety net in times of financial crisis such as job loss or a health emergency.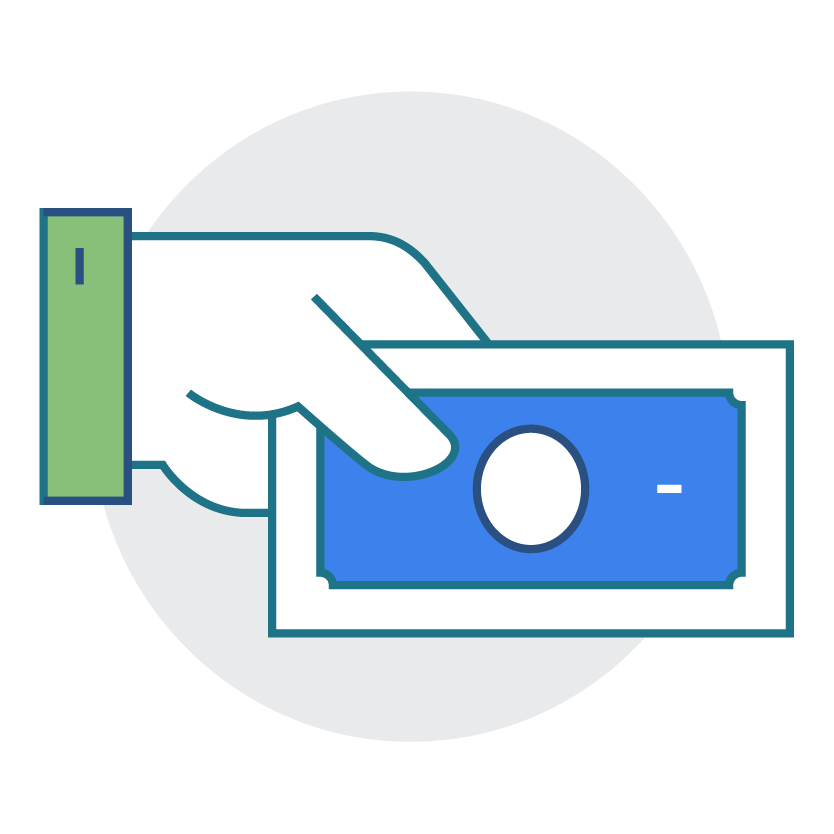 Can help prevent
long-term financial hardships such as foreclosure or bankruptcy.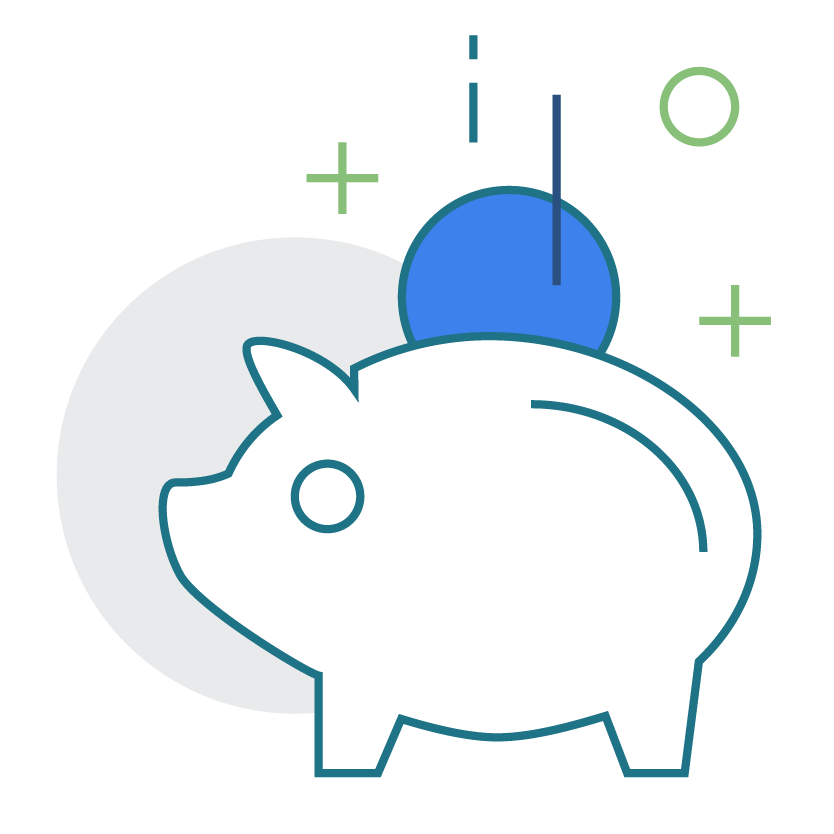 Provides financial stability and economic opportunity.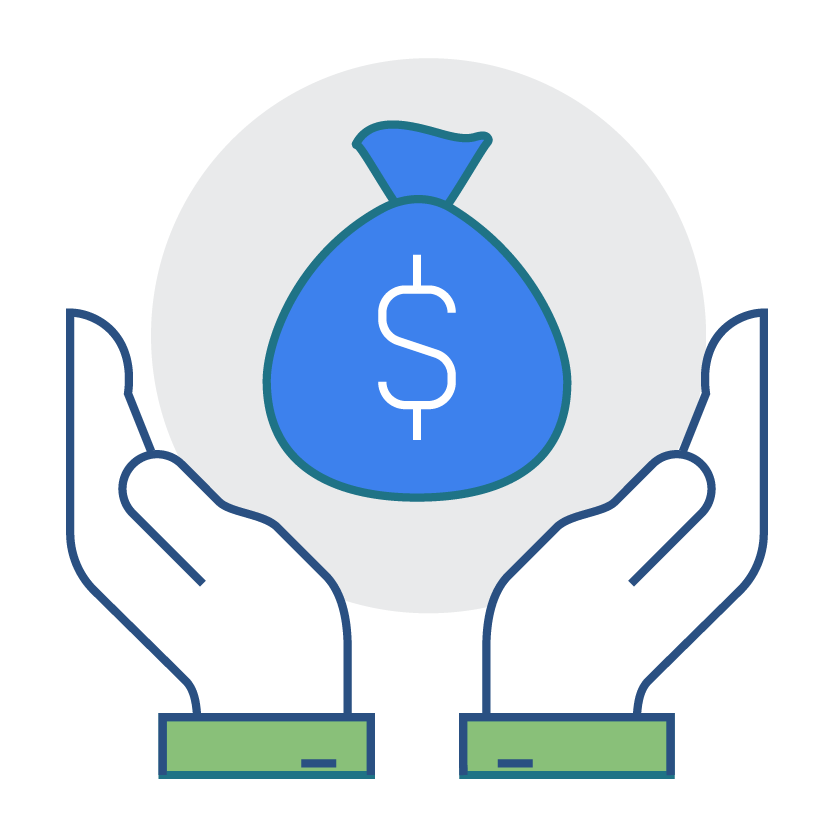 Enables key, long-term investments, such as buying a home, starting a business or pursuing further education and training.
We champion strategic initiatives in Winston-Salem and Forsyth County that encourage asset-building behaviors and activities designed to help individuals, families, and the community overall become more resilient to asset poverty.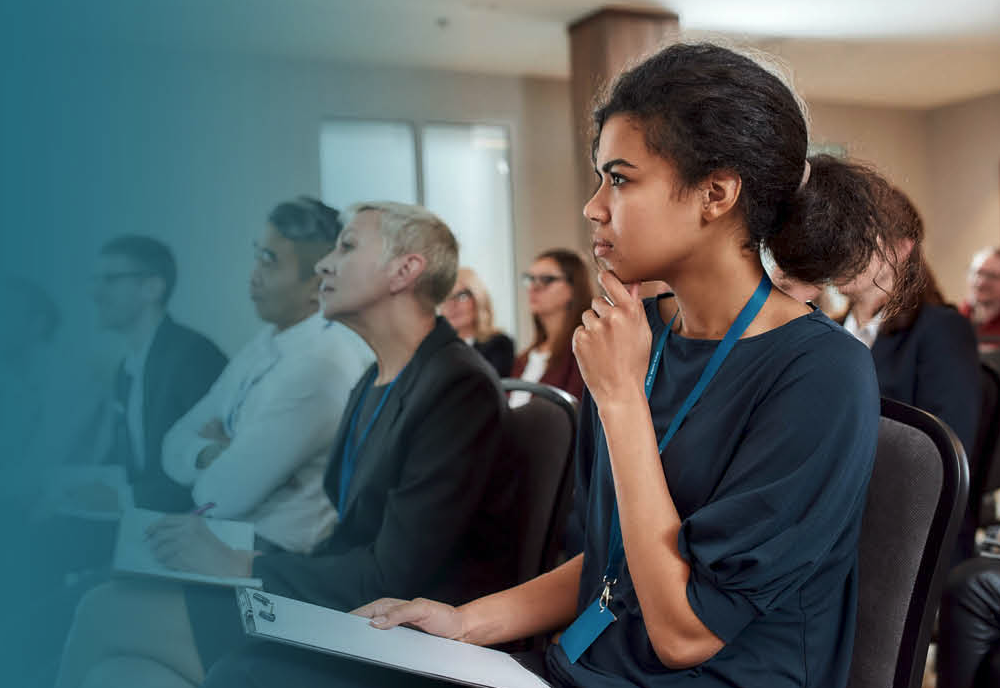 Advocacy
Asset poverty is a community-level issue that requires a coordinated, community-level response.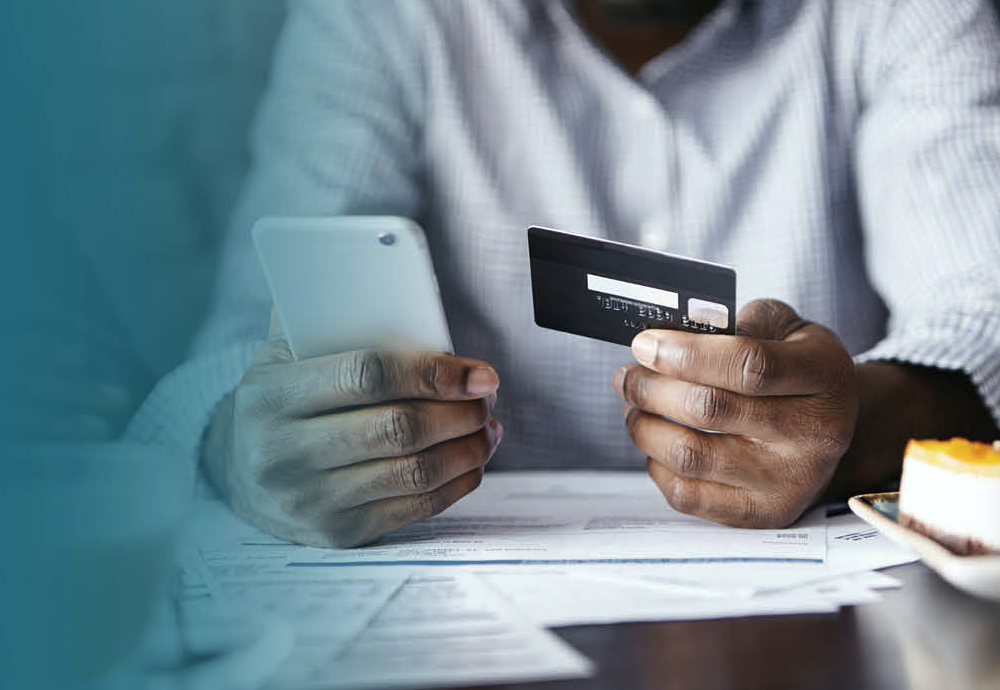 The Benefits Cliff
The Benefits Cliff is when a pay raise results in a net loss of combined income and benefits.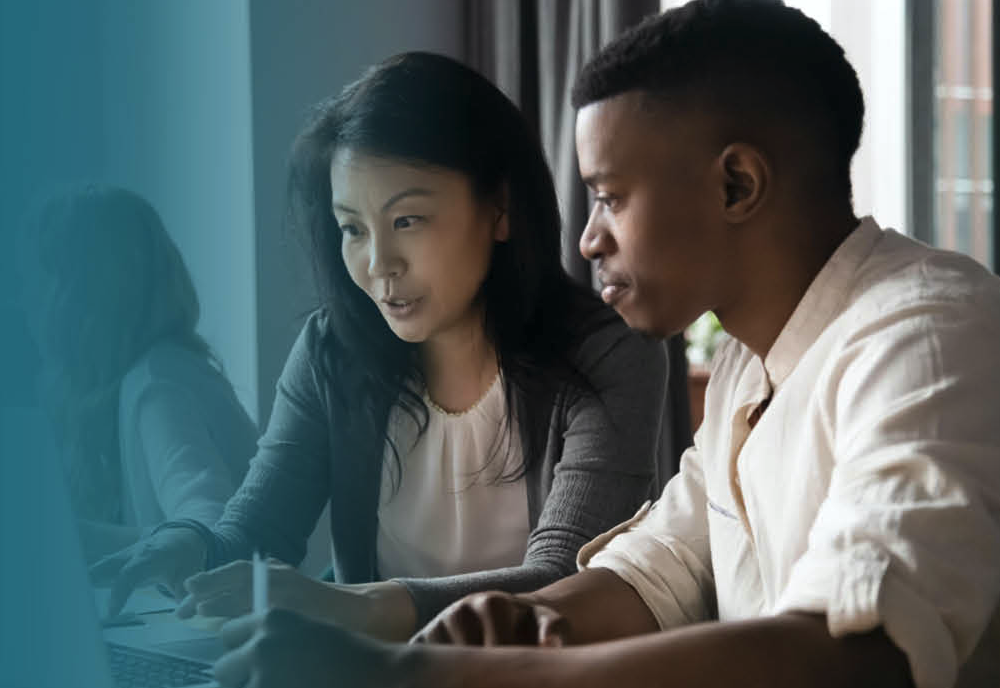 Coalition Building
Raising awareness of ABC, building relationships, and expanding our Coalition.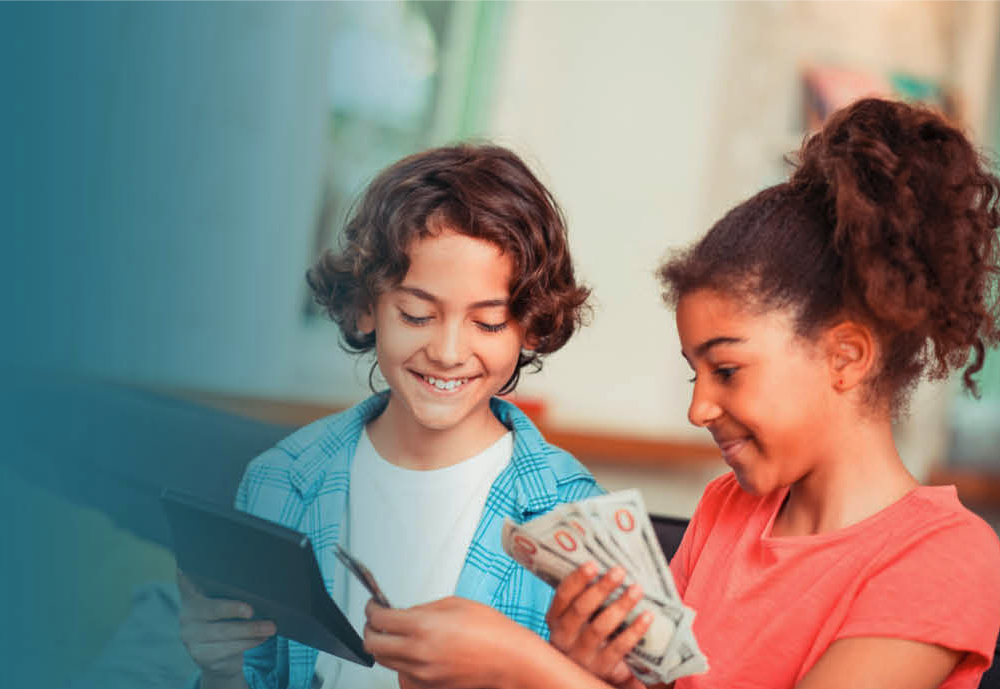 Financial Capabilities
Professional development, training, tools, and resources to support financial educators in Forsyth County.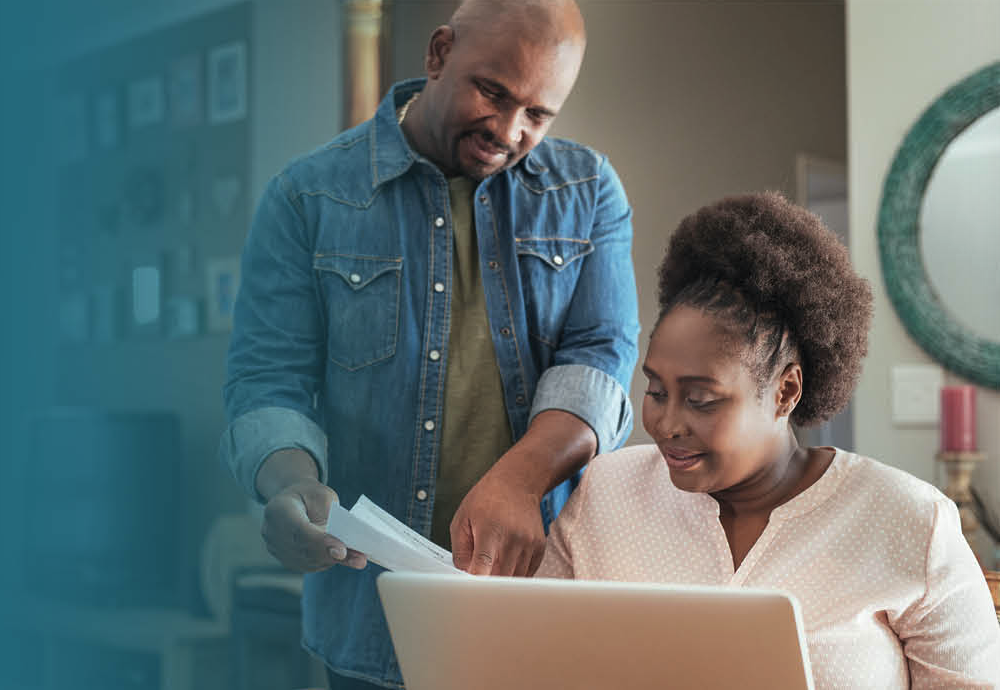 Forsyth Living Wage
A living wage is defined as the minimum income necessary for a worker to meet his or her basic needs.
Hover over the image and click the left and right arrows to navigate between slides.