Our Coalition is building awareness about Asset Poverty and the major impact it has on individuals, families, and our local community.
We promote and support coordinated strategies that everyone can work on together to build asset wealth for a more resilient Forsyth County.
Households Experiencing Asset Poverty
in Forsyth County, 2014
White, non-Hispanic Households

18.7%

18.7%

Households of Color

44.5%

44.5%

African American Households

45.8%

45.8%

Hispanic/Latino Households

46.3%

46.3%
Almost half of households of color in Forsyth County cannot afford to cover basic expenses such as housing, transportation, or childcare.
DATA SOURCE: PROSPERITY NOW ESTIMATES USING SIPP AND ACS, 2014
We are committed to identifying, disrupting, and dismantling the underlying community conditions responsible for these disparities.
It has a major impact on those experiencing it, as well as our community overall.
Our Coalition is 36 Members Strong, and Growing.
Kaisha McDermott-Carter, community member
Karl F. Yena, nonprofit consultant
Asset poverty is a condition that is more persistent and widespread than general poverty. It is the inability to access wealth resources that are sufficient to provide for basic needs for a period of three months.

Those who don't have three months' household living expenses set aside are experiencing a condition called asset poverty.
Asset Poverty is when an individual or family lacks the savings to cover basic expenses (at federal poverty level) for three months if their income is interrupted.
Does your household have enough savings to meet your basic needs for three months?
Basic needs include things like housing, utilities, food, transportation, and childcare.
YES
That's good news! Did you know that 39% of households in Forsyth County do not have three months of resources set aside? This is called Asset Poverty and it has a big impact on our community overall.
NO
You've taken an important step in understanding your household's financial situation. Building a plan to set aside money is a great next step, and will help a lot if something unexpected happens, like a job loss or health crisis.
I DON'T KNOW...
Understanding your household's financial situation is the first step in being prepared for an unexpected life event like a job loss or health emergency.
Asset Poverty has a big impact on Forsyth County.
DATA SOURCE: PROSPERITY NOW ESTIMATES USING SIPP AND ACS, 2014
Households in Winston-Salem Experiencing Asset Poverty

39%

39%

Forsyth County Households Living in Extreme Asset Poverty

22%

22%

Forsyth County Residents with Sub-prime Credit Scores

56%

56%

Renters in Winston-Salem Experiencing Housing Cost Burden

49%

49%

Low-Income Winston-Salem Residents who are Uninsured

35%

35%

Forsyth County Single-Parent Households in Asset Poverty

60%

60%
Our community benefits when we all build assets and save.
What role can you play?
Asset Building strategies help people gain and manage financial means. Benefits of Asset Building include: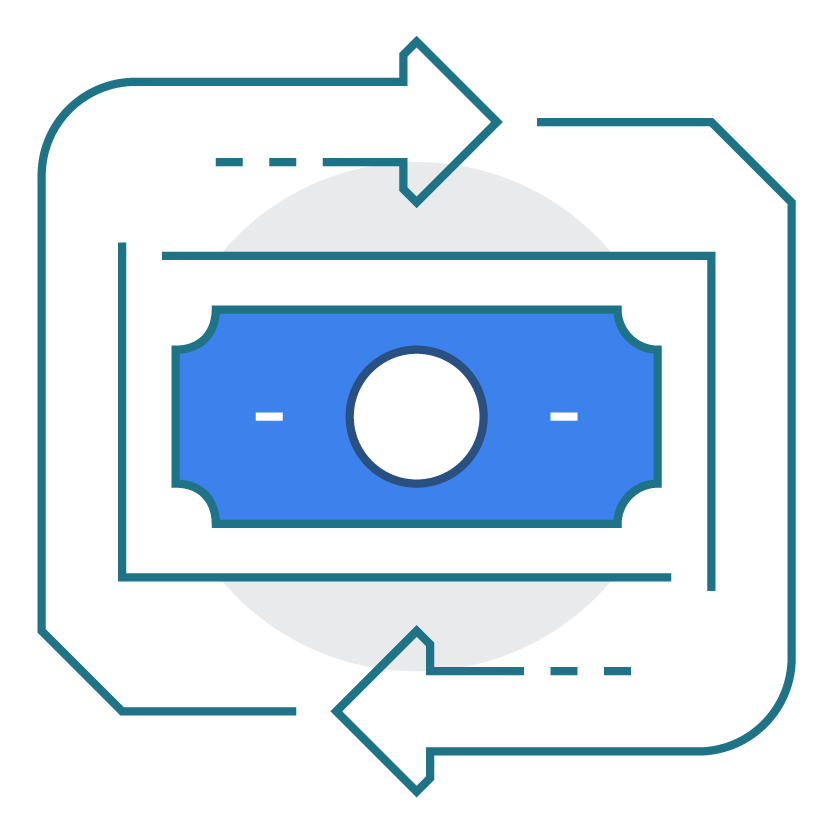 Provides a safety net in times of financial crisis such as job loss or a health emergency.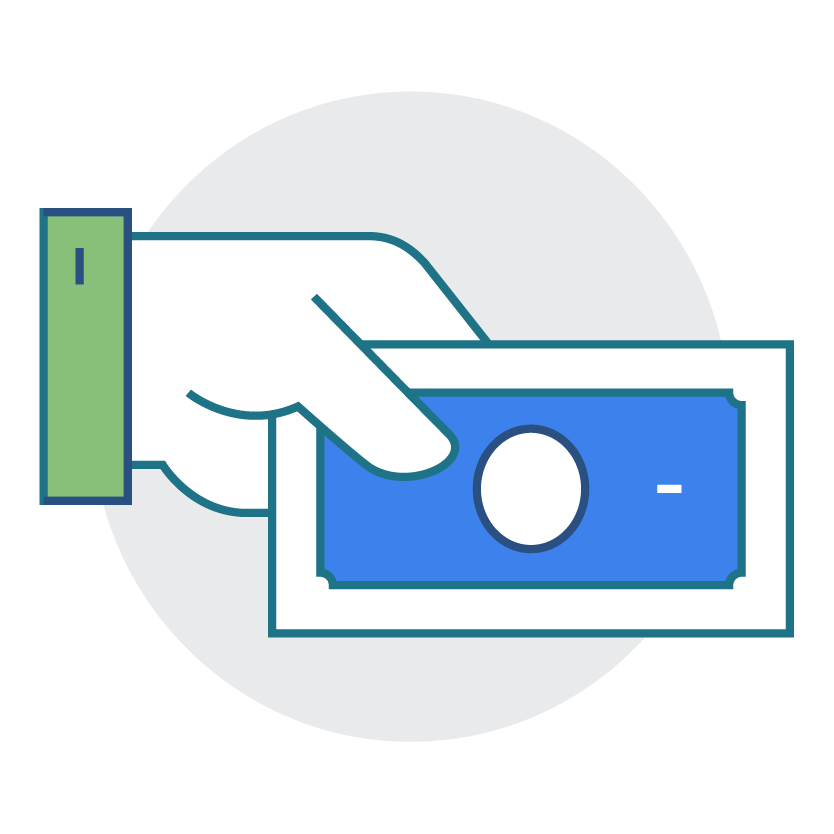 Can help prevent
long-term financial hardships such as foreclosure or bankruptcy.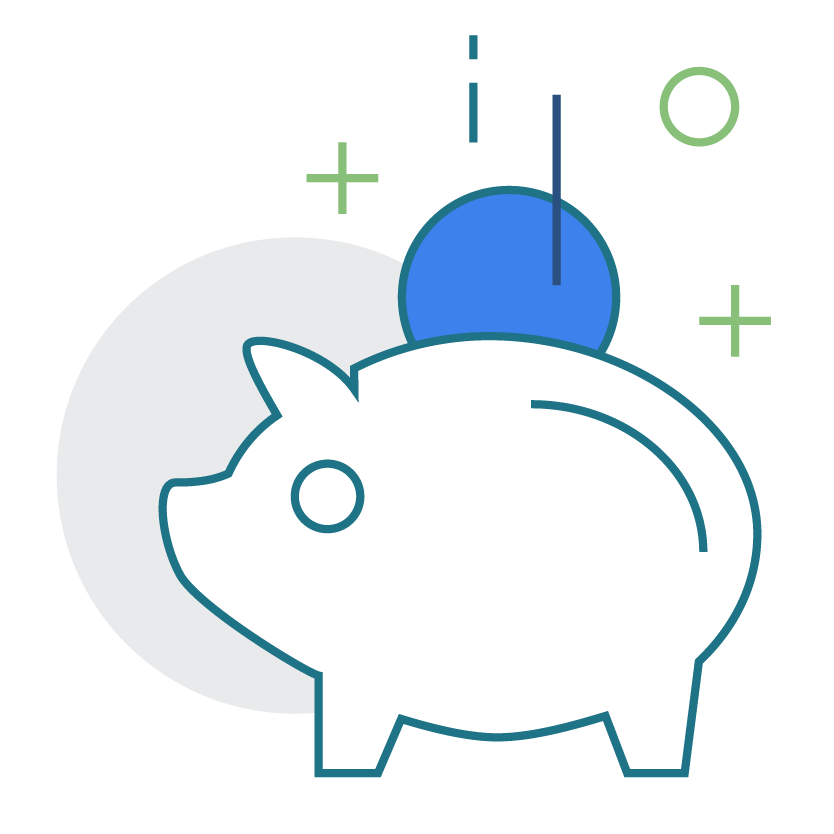 Provides financial stability and economic opportunity.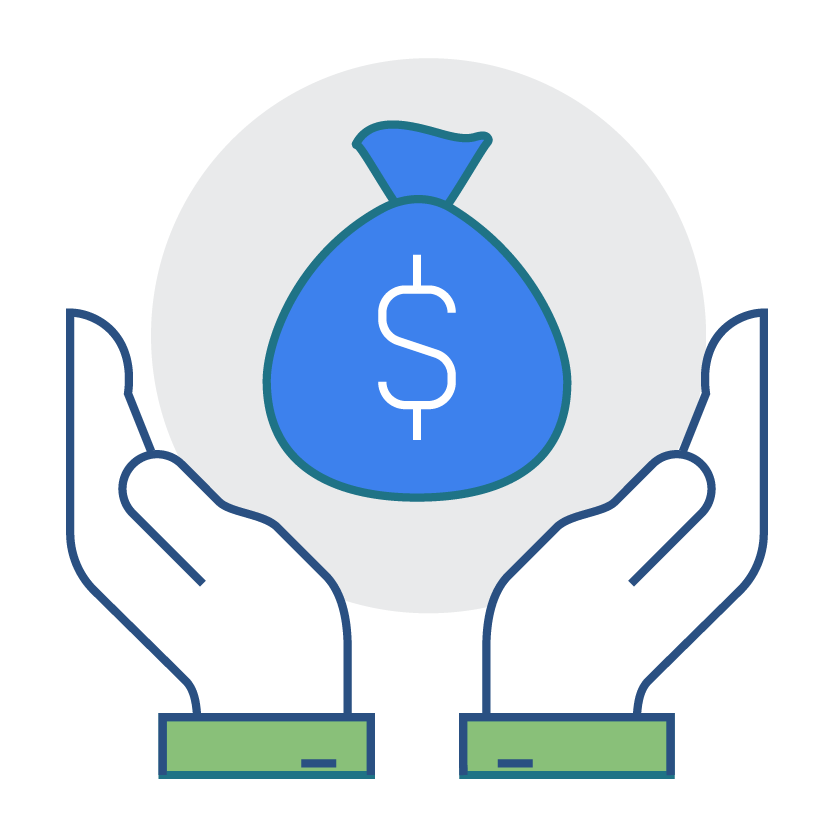 Enables key, long-term investments, such as buying a home, starting a business or pursuing further education and training.
We champion strategic initiatives in Winston-Salem and Forsyth County that encourage asset-building behaviors and activities designed to help individuals, families, and the community overall become more resilient to asset poverty.